Outsourcing Partnerschaft
Unsere über 40-jährige Erfahrung im Ventilatorenbau hat uns zu Spezialisten in der Metallbearbeitung für Ventilatoren - und Lüftungskomponenten gemacht – und damit zu einem kompetenten Partner für Ihre Outsourcing-Projekte. Und das weit über den Ventilatorenbau hinaus. Laserschneiden, Drehen, Drücken, Schweißen – vom Bauteil bis zur kompletten Baugruppe. Einzel- und Serienteile in höchster Qualität. Weil wir wissen, dass eine perfekte Maschine perfekte Einzelteile braucht.
Details finden Sie in den entsprechenden Maschinen-Exposès.
Haben wir Ihr Interesse geweckt?
Dann freue ich mich auf Ihre Anfrage: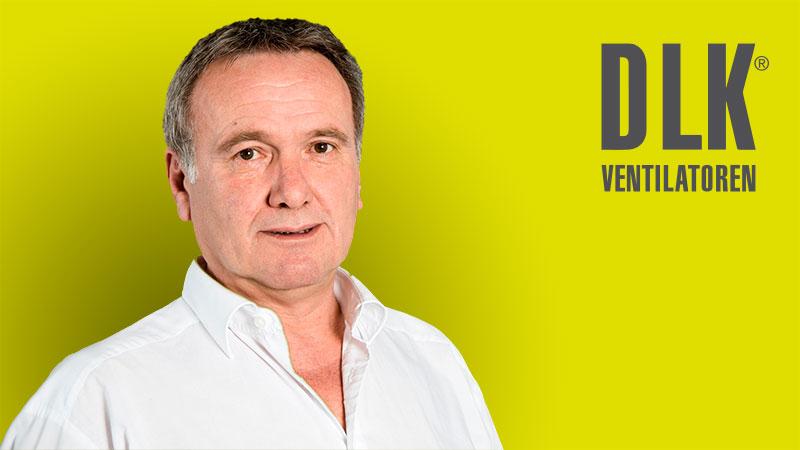 Manufacturer of heavy industrial fans with production and headquarters in Germany. Individual and tailor-made exhaust air solutions for industry.
The extensive know-how of the traditional company DLK Ventilatoren guarantees continuous innovation.
Contact
DLK Ventilatoren GmbH
Ziegeleistraße 18
74214 Schöntal-Berlichingen
Phone: +49 7943 9102 0
Fax: +49 7943 9102 10
Email:
info@dlk.com