Laboratories and measuring technology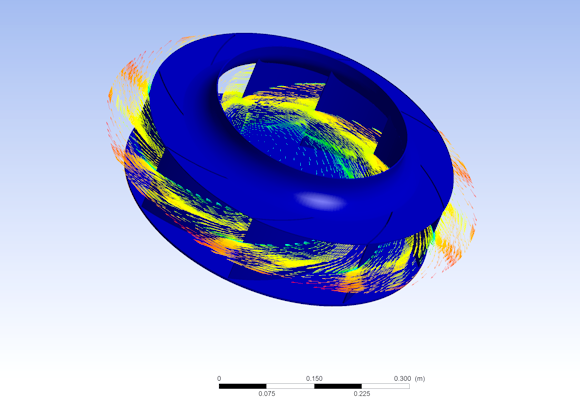 Experimental research is essential in the context of a product development. Pollrich DLK posseses all necessary measuring and test equipment. The aerodynamic fan curves of the most diverse fans are determined by using test chamber and test stands to DIN standards. Testing in the sound laboratory permit the acoustic optimisation in the context of product development as well as flexible product adaptations according to individual customer request, e.g. silencer systems or sound hoods.
Experimental stress analysis of the fan is made by performing centrifuging tests. By doing so, maximum revolutions can be determined. Also vibration and resonance level analysis are being carried out.
Factory acceptance tests at Pollrich DLK are of course gladly carried out in the presence of customer representatives.
Re-known institutes support Pollrich DLK when performing acceptance test either function or safety tests fans for high temperature operation fans.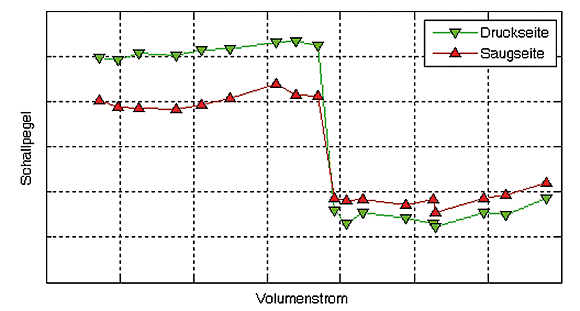 Example of the acoustical curve of a axial fan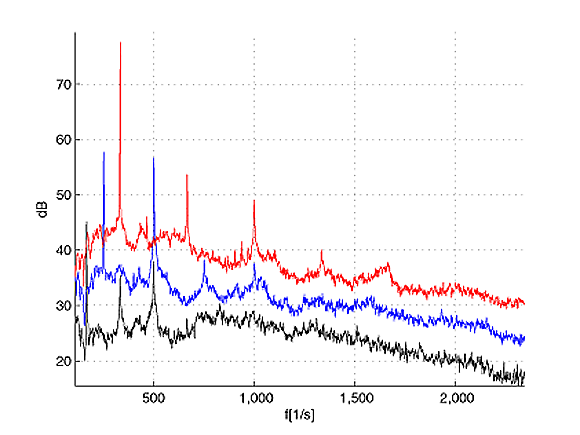 Comparison of different frequency spectra
Manufacturer of heavy industrial fans with production and headquarters in Germany. Individual and tailor-made exhaust air solutions for industry.
The extensive know-how of the traditional company DLK Ventilatoren guarantees continuous innovation.
Contact
DLK Ventilatoren GmbH
Ziegeleistraße 18
74214 Schöntal-Berlichingen
Phone: +49 7943 9102 0
Fax: +49 7943 9102 10
Email:
info@dlk.com