In the age of the energy turnaround, we offer our customers state-of-the-art solutions for highly efficient cooling of wind turbines. DLK fans for cooling towers, converters and generators have been used by the leading wind turbine manufacturers for over 30 years, both onshore and offshore. The fans, tailored to the needs of our customers, are designed for maximum service life and minimum service costs and fully comply with the quality standards of the industry (APQP4 Wind).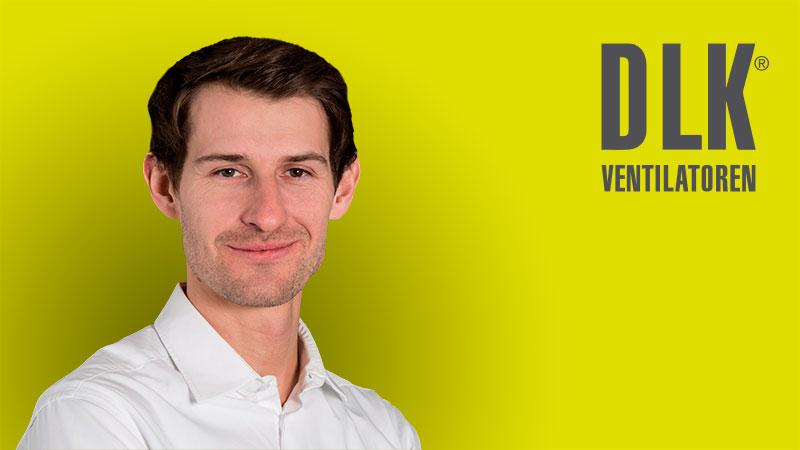 Manufacturer of heavy industrial fans with production and headquarters in Germany. Individual and tailor-made exhaust air solutions for industry.
The extensive know-how of the traditional company DLK Ventilatoren guarantees continuous innovation.
Contact
DLK Ventilatoren GmbH
Ziegeleistraße 18
74214 Schöntal-Berlichingen
Phone: +49 7943 9102 0
Fax: +49 7943 9102 10
Email:
info@dlk.com