For an optimal surface treatment, e.g. in painting technology, it is important to extract and filter pollutants occurring in different ways. Here we support you with our compact centrifugal fans of the CREM series, which offer a wide range with 12 impeller sizes (400 - 1400) and 10 diameter ratios (25 - 71). Our recirculation fans of the PREM series with a uniform circulation of normal to hot air perfectly complement extraction and downstream processes such as drying.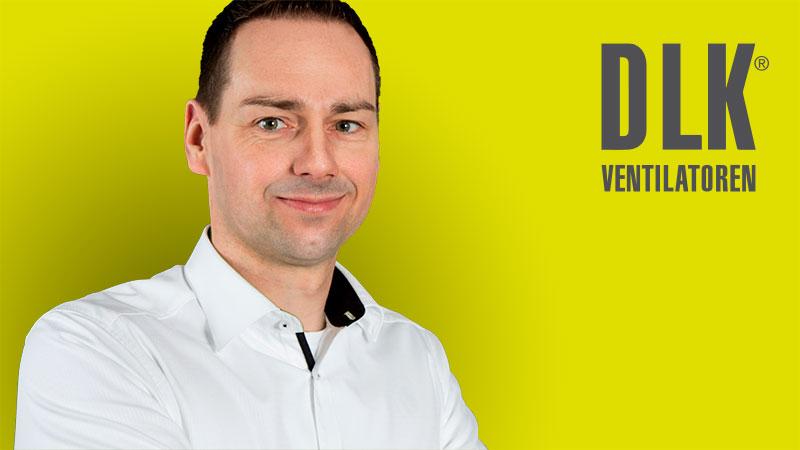 Manufacturer of heavy industrial fans with production and headquarters in Germany. Individual and tailor-made exhaust air solutions for industry.
The extensive know-how of the traditional company DLK Ventilatoren guarantees continuous innovation.
Contact
DLK Ventilatoren GmbH
Ziegeleistraße 18
74214 Schöntal-Berlichingen
Phone: +49 7943 9102 0
Fax: +49 7943 9102 10
Email:
info@dlk.com