Print- and packaging Industry
Compact construction, maintenance-friendly design and the fulfilment of special noise requirements are just some of the challenges that the printing and packaging industry presents us with. Especially due to the direct driven centrifugal fans of our CREM series as well as the development of individual sound insulation measures we have become a leading supplier to the printing industry. The packaging industry uses our fans for transport, drying, extrusion and edge trim extraction (including the use of tearing fans).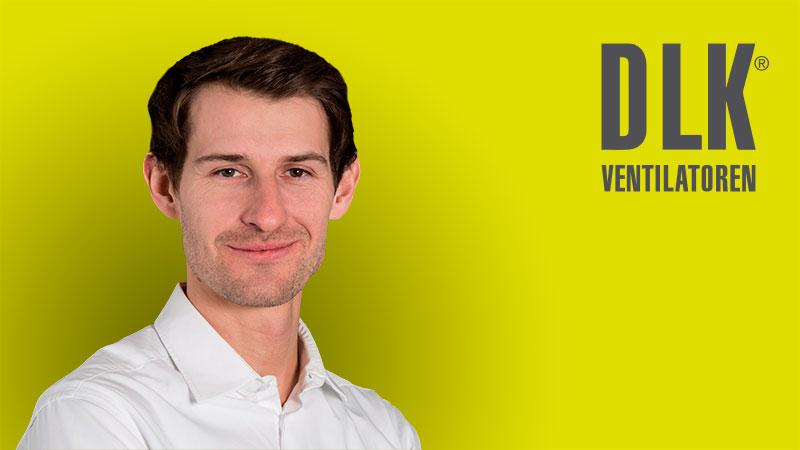 Manufacturer of heavy industrial fans with production and headquarters in Germany. Individual and tailor-made exhaust air solutions for industry.
The extensive know-how of the traditional company DLK Ventilatoren guarantees continuous innovation.
Contact
DLK Ventilatoren GmbH
Ziegeleistraße 18
74214 Schöntal-Berlichingen
Phone: +49 7943 9102 0
Fax: +49 7943 9102 10
Email:
info@dlk.com