We supply compact basic fans and customized fans for industrial plant engineering worldwide. As a company with a long tradition, we offer you a very broad product range of axial and centrifugal fans with volume flows of up to 900,000m³/h, pressures of up to 20,000pa, temperatures of up to 450°C as well as a large number of application-specific solutions for the most diverse applications, and therefore leave nothing to be desired.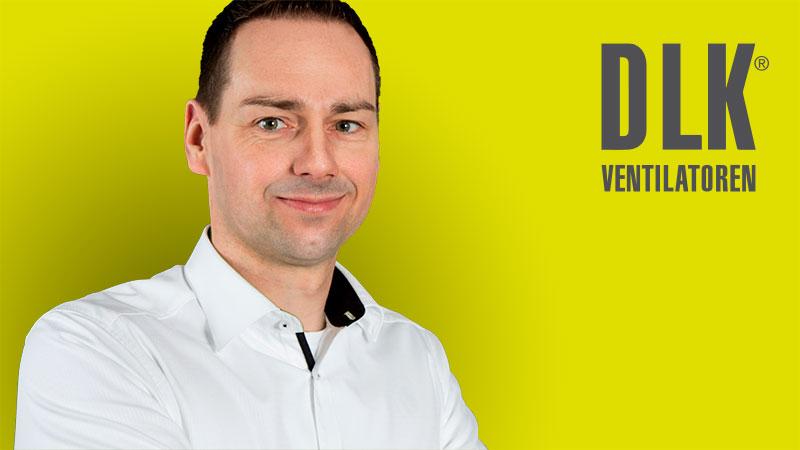 Manufacturer of heavy industrial fans with production and headquarters in Germany. Individual and tailor-made exhaust air solutions for industry.
The extensive know-how of the traditional company DLK Ventilatoren guarantees continuous innovation.
Contact
DLK Ventilatoren GmbH
Ziegeleistraße 18
74214 Schöntal-Berlichingen
Phone: +49 7943 9102 0
Fax: +49 7943 9102 10
Email:
info@dlk.com