In the context of the constantly increasing requirements for air pollution control (e.g. VOC regulation), our customers need highly efficient fans to operate their exhaust air purification systems. In addition to industry-specific requirements such as solvent resistance, gas tightness and temperature resistance, our wide-ranging know-how also covers the handling of wearing or caking media. For both high volume flows and high pressure differences, we offer our customers state-of-the-art products for the realisation of environmentally friendly systems such as RTO or TNV.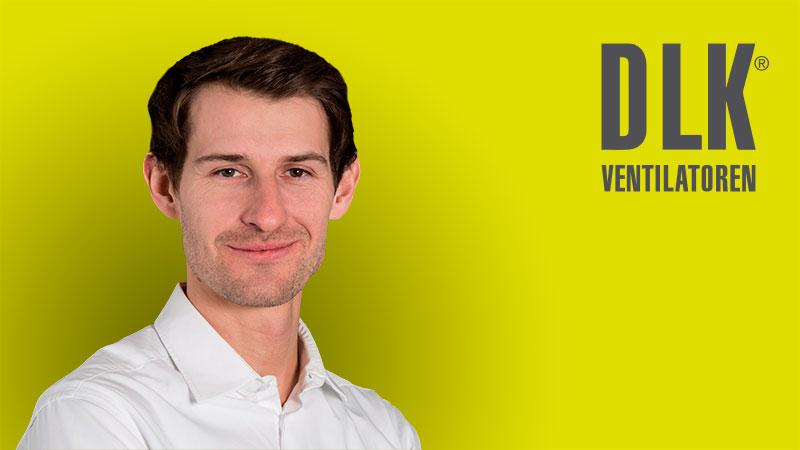 Manufacturer of heavy industrial fans with production and headquarters in Germany. Individual and tailor-made exhaust air solutions for industry.
The extensive know-how of the traditional company DLK Ventilatoren guarantees continuous innovation.
Contact
DLK Ventilatoren GmbH
Ziegeleistraße 18
74214 Schöntal-Berlichingen
Phone: +49 7943 9102 0
Fax: +49 7943 9102 10
Email:
info@dlk.com