Dust Removal and Filstration
In the field of dedusting and filter technology in industries ranging from the automotive industry to cement plants, there are a multitude of industry-specific requirements. With our very wide range of CREM direct driven centrifugal fans as well as our HREK clutch driven centrifugal fans and AAOM/AANM axial fans, we offer a variety of solutions for your special requirements. Designs up to 315KW, fluid temperatures up to 450°C, various ATEX categories as well as individual sound insulation measures are only a part of the possibilities for you.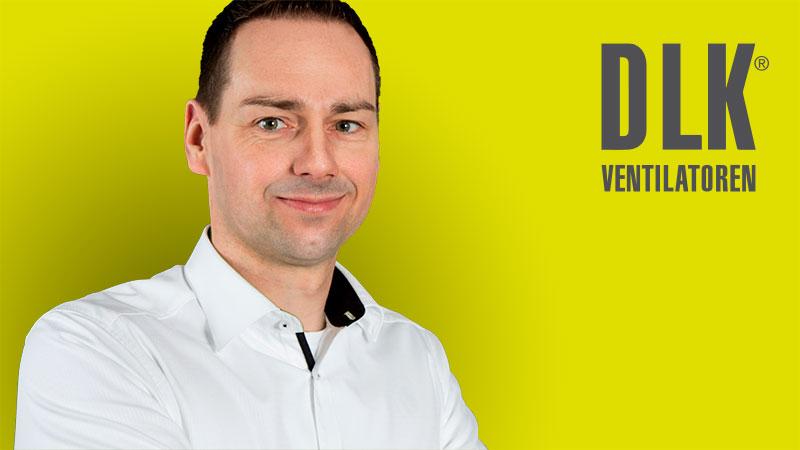 Manufacturer of heavy industrial fans with production and headquarters in Germany. Individual and tailor-made exhaust air solutions for industry.
The extensive know-how of the traditional company DLK Ventilatoren guarantees continuous innovation.
Contact
DLK Ventilatoren GmbH
Ziegeleistraße 18
74214 Schöntal-Berlichingen
Phone: +49 7943 9102 0
Fax: +49 7943 9102 10
Email:
info@dlk.com