From the pioneering work in the field of wood drying technology more than 30 years ago with our axial fans of the VMRR/AARM series to current areas such as sewage sludge drying with our centrifugal fans CREM/PREM, we can support numerous branches of industry such as waste, food and beverage, textiles, chemicals, pharmaceuticals, building materials, paper within the drying technology with our fans and offer optimal solutions. This includes fans in various material combinations, special seals and highly efficient motors.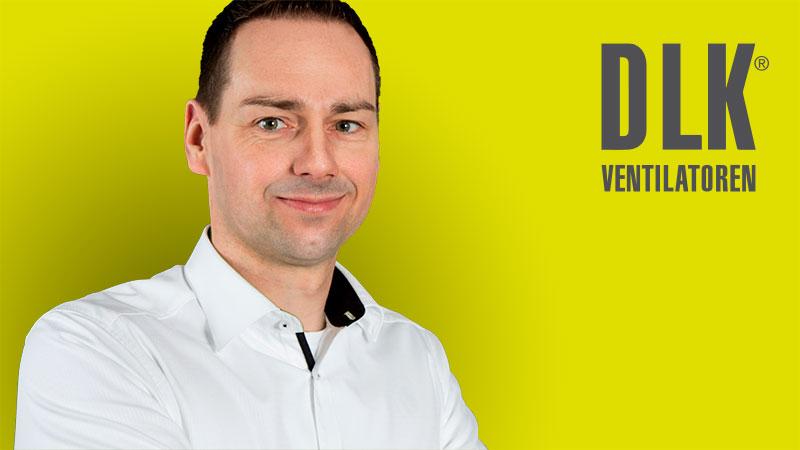 Manufacturer of heavy industrial fans with production and headquarters in Germany. Individual and tailor-made exhaust air solutions for industry.
The extensive know-how of the traditional company DLK Ventilatoren guarantees continuous innovation.
Contact
DLK Ventilatoren GmbH
Ziegeleistraße 18
74214 Schöntal-Berlichingen
Phone: +49 7943 9102 0
Fax: +49 7943 9102 10
Email:
info@dlk.com