Clean room technology forms the basis for highly sensitive areas of modern manufacturing, whether in chip production for the electrical industry, pharmaceutical production or biotechnology. Our powerful CRZX series fans support the air conditioning and ventilation technology for these special applications and ensure constant high air flow rates, pressures and maximum efficiency.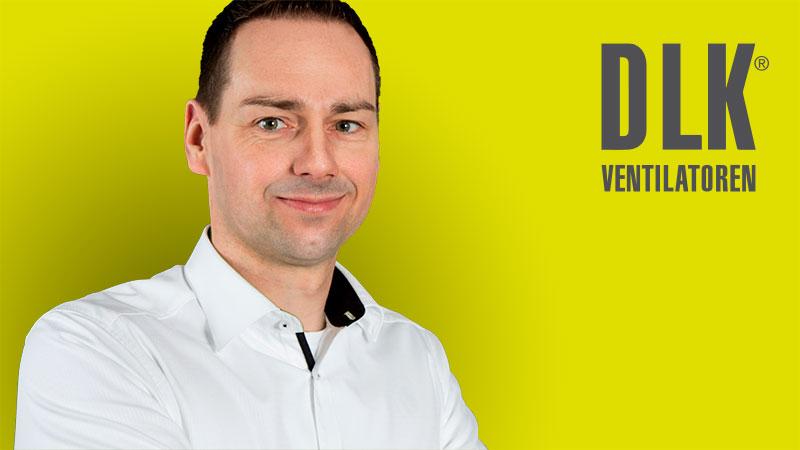 Manufacturer of heavy industrial fans with production and headquarters in Germany. Individual and tailor-made exhaust air solutions for industry.
The extensive know-how of the traditional company DLK Ventilatoren guarantees continuous innovation.
Contact
DLK Ventilatoren GmbH
Ziegeleistraße 18
74214 Schöntal-Berlichingen
Phone: +49 7943 9102 0
Fax: +49 7943 9102 10
Email:
info@dlk.com