Automotive Cooling Simulation
Through years of know-how, flexible design and production, we at DLK can implement customer-specific requirements in the field of airflow simulation. By speed measurements in the laboratory we guarantee that only homogeneous blowers leave our factory. Wind speeds are recorded and documented at 9 measuring points at the outlet. From individual blowers to large complete systems, we can design products tailored to the application and offer you the solution you need.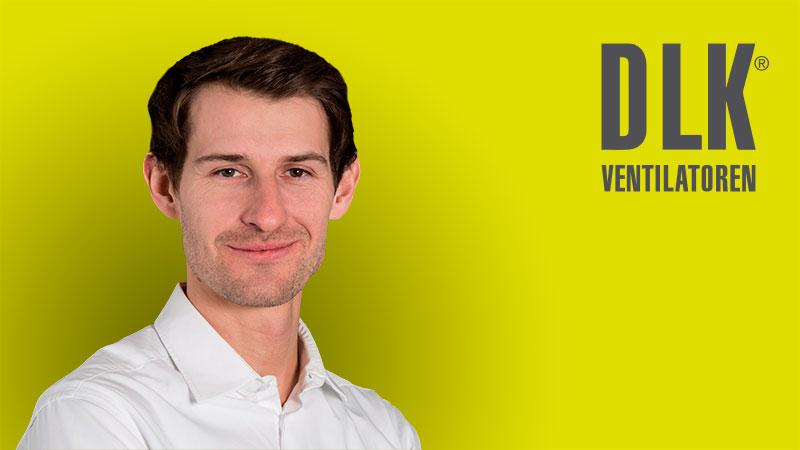 Manufacturer of heavy industrial fans with production and headquarters in Germany. Individual and tailor-made exhaust air solutions for industry.
The extensive know-how of the traditional company DLK Ventilatoren guarantees continuous innovation.
Contact
DLK Ventilatoren GmbH
Ziegeleistraße 18
74214 Schöntal-Berlichingen
Phone: +49 7943 9102 0
Fax: +49 7943 9102 10
Email:
info@dlk.com